FINANCIAL FITNESS SERIES AT SHERIDAN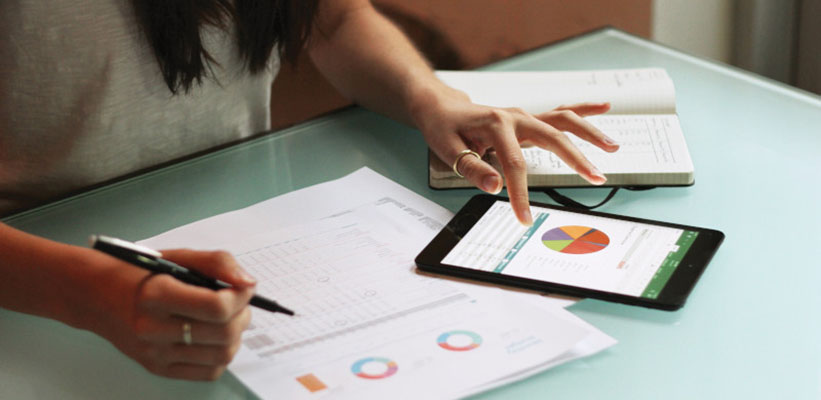 Many students at the post-secondary level have entered, very quickly, the world of financial costs, responsibilities, planning, spending, debt, credit cards and so much more. Most will not have had any preparation in public school for these financial challenges and responsibilities – a situation we hope to change going forward.
To help cultivate financial confidence among our students, Sheridan's Financial Aid & Awards Office has partnered with the Canadian Foundation for Economic Education (CFEE) to deliver a series of workshops this November, what we are calling our Financial Fitness Series.
Sheridan will be offering 7 workshops as part of the Financial Fitness Series. This series will allow you to explore topics ranging from budgeting basics and goal setting to investments and purchasing your first home. These workshops were designed using feedback from students across Canada and will include valuable resources for each topic.
So, what's in it for you? By registering for the workshops, we are providing you with the tools and information you need to start your financial journey. The information you learn will carry with you for the rest of your life. Further, students who register and attend at least 5 out of the 7 workshops are eligible for:
Co-Curricular Record (CCR) credit
An electronic 'Financial Advocacy' badge that can be added to your achievement section of your LinkedIn profile and other social media platforms.
A chance to win a $250 monetary prize!
Get started by signing up for each workshop. We look forward to seeing you there!
For more detailed descriptions of each workshop, click here.
REGISTRATION LINKS
Workshop 1: Living a Financially Healthy Life
November 9
6pm - 7:30pm
Workshop 2: Financial Matters Affecting International Students
November 11
6pm - 7:30pm
Workshop 3: The Future of Work and Your Career (skills required for future work)
November 16
6pm - 7:30pm
Workshop 4: Understanding Personal Income Taxes
November 18
6pm - 7:30pm
Workshop 5: Investing Basics
November 23
6pm - 7:30pm
Workshop 6: Intermediate Investing
November 25
6pm - 7:30pm
Workshop 7: Buying your First Home
November 30
6pm - 7:30pm