About myPathways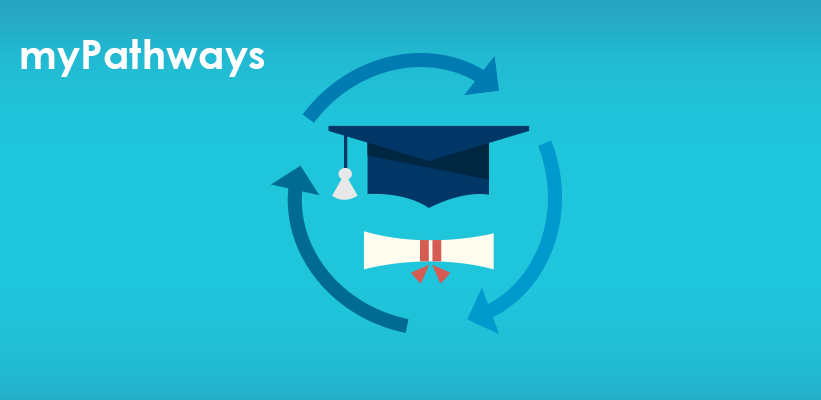 myPathways provides Sheridan students with many options to advance their academic standing. Sheridan students can apply previously acquired learning credits towards their current program of study.
Advanced Standing
Transfer credits earned at another recognized post-secondary institution towards a Sheridan credential.
Before applying for Advanced Standing students need to determine:
If they are eligible for Advanced Standing
How will Advanced Standing impact their program of study
How will Advanced Standing affect their finances
About PLAR
Have knowledge gained outside of education? With Prior Learning Assessment and Recognition (PLAR) you can earn credits towards a Sheridan credential based on your previous education and applicable workplace experience.
Sheridan to Sheridan credits
Sheridan to Sheridan equivalency – where a previously completed course with at least an 80% match is substituted in a new program to meet a requirement.
Block Transfers
To be eligible for a Block Transfer of credit towards Degree Breadth, General Education courses must be assigned a minimum of 3.0 credit hours per course and not given credit consideration towards core degree programs of study.
Credit Transfer Check
Sheridan College has created an online tool that will allow you to view credit transfers for courses completed at another Ontario postsecondary institution.