Our Suite of Remote Support Services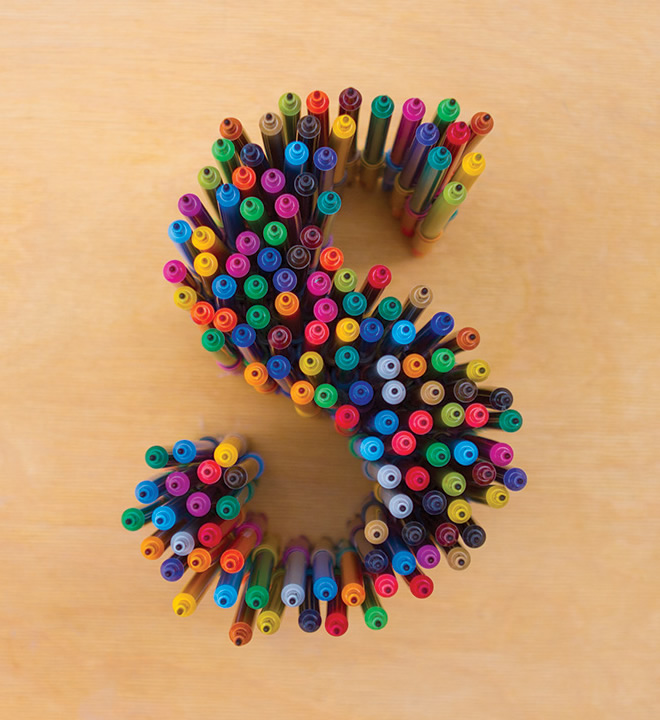 There may be limited on-campus activity, but the Office of the Registrar is here to support you remotely.
From our Contact Centre and Assessment Centre to Financial Aid, Awards, Records and Registration, please don't hesitate to connect with us.
We'd love to hear from you!
Contact Centre
Our dedicated team is available to answer your questions:
Courses and schedules

Application for admission

Transcripts

Fee payment

Advanced standing

Enrolment letters

Graduation information

Continuing and Professional Studies courses
Connect by phone
Oakville area: 905.845.9430 #4
Brampton area: 905.459.7533 #4
Hamilton area: 905.681.4611 #4
Or by email
infosheridan@sheridancollege.ca
Hours of Operation
We have extended hours and are open evenings and most Saturday mornings:
Mon - Thurs 8 am to 8 pm
Fri 8 am to 4:30 pm
Sat 9 am to 1 pm

Financial Aid and Awards
We offer remote support on:
OSAP and out-of-province funding applications

Budget counselling

Bursary and scholarship applications

Student work-study funding opportunities
QLess app
With this easy-to-use app, you'll be able to speak directly with a specialist. Visit the QLess page to learn more.
Email
Fin.aid@sheridancollege.ca for financial aid
Student.awards@sheridancollege.ca for bursaries, awards and scholarships

Records and Registration
We can assist with:
Records and registration for full-time, part-time, domestic and international students (including program and course requirements, pre and co-requisites, equivalencies and schedules)
Credit transfer/Advanced Standing
Grades
Graduation
Transcripts
Form fulfillment such as Letters of Enrolment, Registered Education Savings Plan, Canada Pension Plan
We're available by email. Please connect with your home campus Records and Registration team:
We're also available by phone, through the QLess app, where you can book an appointment with your Records Specialist. Please visit qless.sheridancollege.ca for more info.

Assessment Centre
We're here to support you with:
Pre-admission testing for Sheridan applicants (Mature Student English, Math & Science)

English proficiency assessment

Information sessions on pre-admission testing

Practice English proficiency assessment sessions (limited availability)

Contact your campus' Assessment Centre: