The view of your grades available through myStudent Centre reflects all grades that are submitted at that point in time. Please continue to check this site as your academic standing can be updated, new grades can be entered and/or grades can be changed pending the outcomes of the Academic Advisement meetings.

IMPORTANT – PLEASE NOTE THE FOLLOWING RE: ACADEMIC STANDING
Students enrolled in Sheridan programs are required to maintain specific grade point averages in order to continue in the program and graduate. Students who do not achieve the minimum term GPA requirements may be placed on Academic Probation or asked to withdraw from the College and/or program.
All Students taking Degree, Diploma or Certificate programs: please note that your program term and program cumulative GPA and associated academic standing will be displayed on your online grade report. Review the table below and take note of any action that may be associated with your academic standing.
If you have questions or concerns about your Academic Standing, please contact your Academic Advisor/Program Coordinator or Student Advisement (see contact information below). If you have questions about a grade earned for a particular class or if you have missing grades, please contact the faculty member for that class.
If you have a class(es) that are not yet graded, your academic standing will not be displayed. As this is an academic issue, please contact the faculty member responsible for the class. Student Advisement is available to assist you.
If you have a failing grade in a course that is a pre or co requisite credit for the next term, you will be removed from the related class for the subsequent term.
For more information about Academic Standing, including promotion and graduation requirements, please visit Sheridan's Policies and Procedures website (click "Visit our Public Site") and choose Academic Standing, Baccalaureate Degrees Policy or Academic Standing, Certificate and Diploma Policy, as appropriate. Mac users please note: you must use Firefox, Opera or Netscape to access the documents on the Policies and Procedures website.
You have the right to appeal a decision regarding your standing within your academic program. For more information please see the Academic Appeals and Consideration Policy on Sheridan's Policies and Procedures website. The Student Advisement Centre is also available to assist you.
Further information may be sent to you via your Sheridan email account. It is important that you monitor your Sheridan email account regularly so that you do not miss any important messages or deadlines.
Academic Standing Definitions and Action Required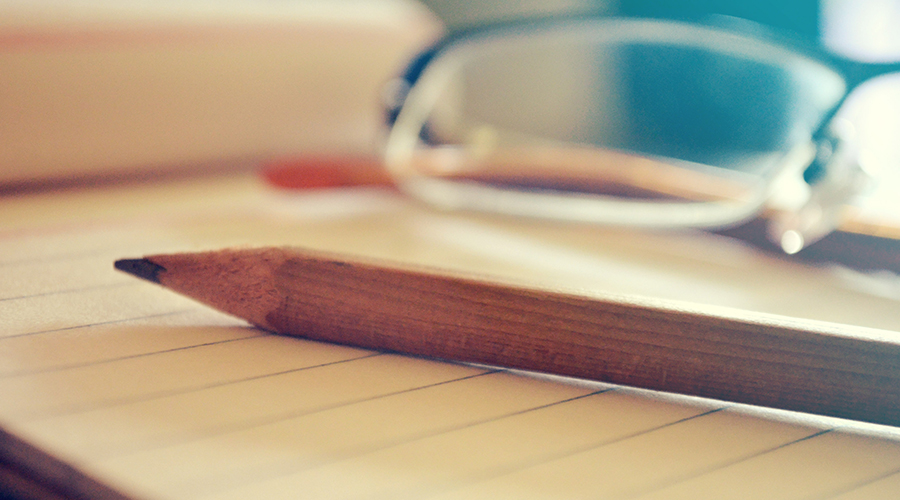 Status
Description
00
Good Standing
AP1
Academic Probation (encouraged to see an Advisor)
AP2
Academic Probation (must see an Advisor)
AP3†
Academic Standing Under Review
GW
Graduation Warning - GPA Requirements Not Met
NC
May Not Continue

* Your timetable is no longer valid if your academic standing indicates that you are on "Academic Probation - Must See Academic Advisor" or in a "May Not Continue" status. In both these situations, you are required to meet with your academic advisor to have your timetable adjusted.

†– if your Academic Standing indicates 'AP3 - Academic Standing Under Review', you will need to await the outcome of the Academic Advisement meetings to find out if you are eligible to continue in your program of study. Your Academic Standing will be updated pending the outcome of the advisement process.
Connecting with Your Academic Advisor/Program Coordinator and/or Student Advisement
Student Advisement staff are available to clarify the Academic Standing policy and procedures and can assist you to connect with your Academic Advisor/Program Coordinator and other student support services.

The Centre is located in the Student Services Centre (Trafalgar Campus – Room B104; Davis Campus – Room B230 and HMC - Welcome Desk) and is open Monday to Friday between 8 a.m. and 5 p.m.