Congratulations Fall 2021 Graduates!
Celebrate your accomplishment at our virtual convocation ceremony on:
Wednesday, November 10, 2021, at 10:00 a.m. EST.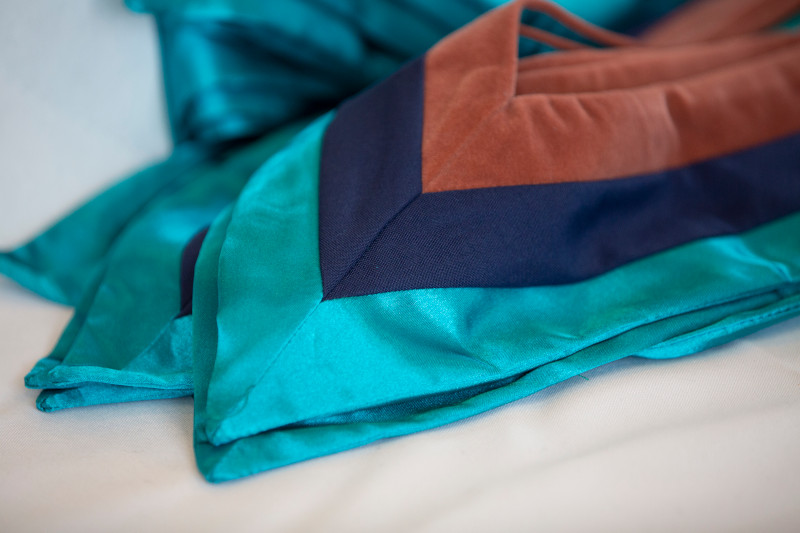 At the outset of the pandemic, Sheridan announced that we must postpone our traditional in-person convocation ceremonies to respect important public health directives aimed at protecting people's safety. This remains true – and that means we'll honour our graduates through a meaningful, engaging virtual celebration on November 10, 2021.
The ceremony will be recorded and viewable for you to watch at your convenience, you'll also be able to share it with family via YouTube. Close to the ceremony date an email will be sent to your Sheridan email with the link to view your ceremony. You may share the link with your friends and family. We will also publish the link on https://convo.sheridancollege.ca/.
Be sure to visit our Convo page https://convo.sheridancollege.ca/ for customizable Instagram filters, Facebook frames, Giphy stickers and more to make your own pictures and story posts pop. Be sure to tag your posts with #SheridanConvo or #AlumNew2021.
Personalize your slide
During the virtual ceremony, you'll be acknowledged with a slide that includes your name, program, credential and any honours or awards you receive. To provide some personalization we are inviting you to upload a photo of yourself and personal message that will appear alongside your name and credential details in the virtual convocation video.
Watch your email for a message from convocation@sheridancollege.ca with instructions to upload your message and photo. We have partnered with Marching Order to help us deliver the virtual ceremony. The deadline to upload is October 28th, 2021.
DIPLOMAS, physical and digital Parchment:
Physical Parchment is the legal document that represents the achievement of your credential (diploma). Your physical parchment will be included in the celebratory convocation box that will be sent by courier to your home address on file.
Digital Parchments allow you to showcase your achievements and share your credential with prospective employers/the LinkedIn community. A link to access your digital parchment will be sent to your personal email address on the day of your virtual ceremony.
Convocation celebratory box
Convocation celebratory boxes will be sent to graduates via UPS in October to their home address on file. The box includes your physical parchment (diploma) and keepsake items.
Gown rentals
We have arranged with our convocation Regalia supplier Gaspard, the option for graduands to rent a gown for the virtual celebration. This is optional to graduands.
To arrange to rent a gown, cap and tassel from Gaspard, see the details at:
https://www.buildagrad.com/SHERIDANCOLLEGE
You may also purchase a cap and tassel from the same link.
Questions?
Email: convocation@sheridancollege.ca