Congratulations Graduates!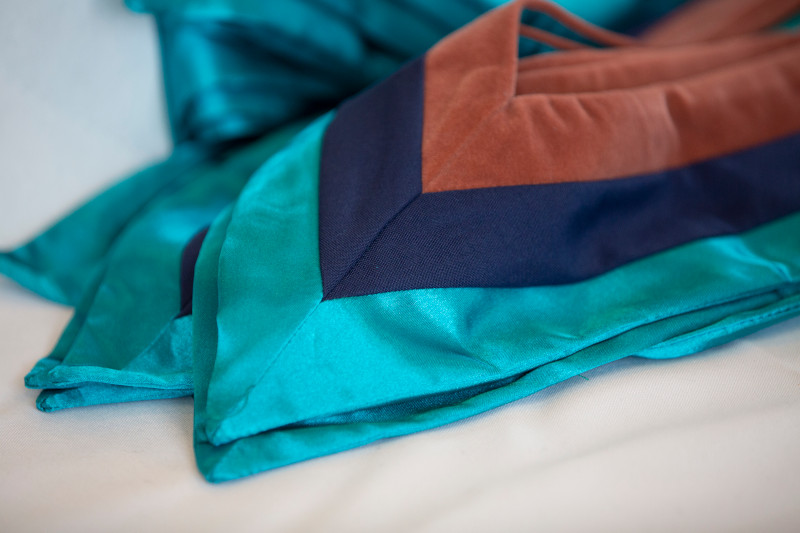 Sheridan is happy to announce that we will be honouring graduates this October 2023 at The International Centre in Mississauga.
We are excited to officially welcome you to the Sheridan alumni community.
Congratulations on your hard work and dedication throughout your time with us!
We're excited to celebrate with you — in person! Planning is currently underway for your October Convocation ceremonies. Important details are as follows:
Dates: October 17, 2023
Location: The International Centre in Mississauga
DIPLOMAS, physical and digital Parchment:
Physical Parchment is the legal document that represents the achievement of your credential (diploma). Your physical parchment will be provided to you at your in person ceremony. If you are unable to attend, we will courier it to your home address on file.
Digital Parchments allow you to showcase your achievements and share your credential with prospective employers/the LinkedIn community. A link to access your digital parchment will be sent to your personal email address on the day of your ceremony.
Spring / Summer 2023 Graduands will receive their credential at their Convocation ceremony in October should they attend, or will receive their diploma after Convocation via UPS.
Questions?
Email: convocation@sheridancollege.ca
The fully ceremony schedule will be available mid-September. Check back for more details!