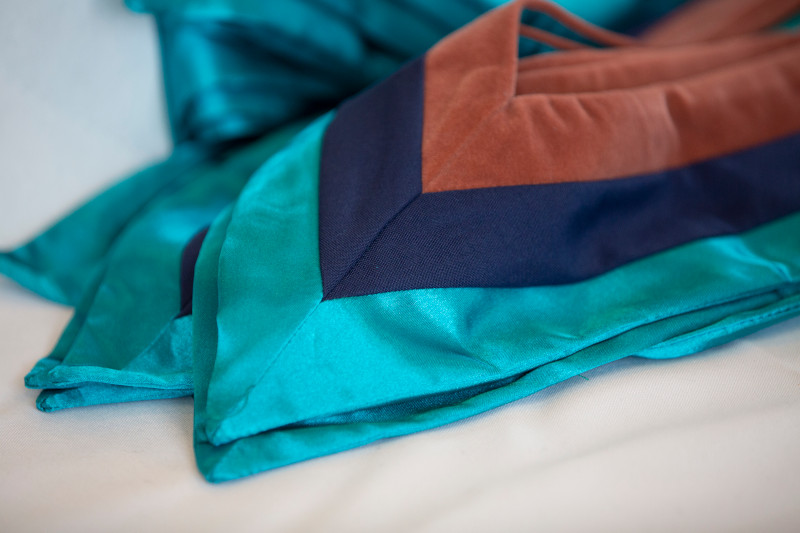 Spring / Summer 2021 Graduation
At the outset of the pandemic, Sheridan announced that we must postpone our traditional in-person convocation ceremonies to respect important public health directives aimed at protecting people's safety. This remains true – and that means we'll honour our graduates through a meaningful, engaging virtual celebration on June 29, 2021 at 10:00am (EST).
During your ceremony, you'll be acknowledged with a slide that includes your name, credential and any honours or awards you are to receive. Since we won't be able to see you in person, we're also inviting you to upload a photo and a personal message that can be displayed on your slide.
The deadline to upload your photo and message is June 20 at 11:59 p.m. (EST).

Please upload your photo and message to Marching Order, the company we've partnered with to help us deliver your virtual ceremony:
Messaging guidelines: this is a celebratory time for all graduates, so please include a positive message! Sheridan reserves the right to remove any messages with inappropriate content and/or language
---
Other important updates
Since your credential has been awarded, you are an alumni! As an alumni, you will now need to access myStudent Centre (for updating contact, ordering a transcript, etc) at the link below: http://mystudentcentre.sheridancollege.ca.
Graduation portrait photos cannot be taken at this time, but we will keep you updated with any changes. In the meantime, you may visit https://www.thessu.ca/graduation-photos to access the booking schedule, and please email ssui.trc@sheridancollege.ca if you have any questions.

We'll share more details in the coming weeks, so please continue to monitor this page, your Sheridan email and Sheridan's social media channels. 

---